Boudoir & Sexy Photography
Expert Boudoir Photography serving Florida, DC, VA, NYC, and Las Vegas
Expert Photography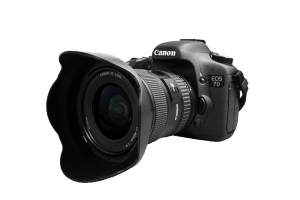 In a business where decisions are largely based on looks, professional pictures are vitally important as they are a reflection of you and your business. Hiring a talented Photographer is key. Great photos turn visitors into clients. Using principles from glamour, fashion, beauty and nude art photography, we can create a range of images from sensual boudoir to the more explicit and edgy.
Schedule your sexy boudoir photo shoot in our West Palm Beach studio only 15 minutes from the West Palm Beach airport or catch me on tour in Ft. Lauderdale, Washington DC, Northern Virginia, Baltimore, New York City, Las Vegas
Photography Packages
Our packages are based on location and by the number of looks. While we are based in the DC suburbs, we frequently tour nationwide (see Tour Schedule).
The Flirt : $400
2 looks (approx 2 hours)
1 location
10 web optimized picture retouch
The Diva : $475
3 looks (approx 2.5 hours)
2 locations
20 web optimized picture retouches
The Selfie
This is a "day-in-the-life" concept where you are followed around and we shoot candids in various locations such as the park, restaurant, shopping, gym, yoga, driving, street fair, theater etc…
2 hour follow (10 pics) – $300 | 3 hour follow (20 pics) – $400 | 4 hour follow (30 pics) – $450
All packages – minimal retouch (ex. blur, crop, color correction)
Additional Details
Hotel or remote location shoot accommodations are booked/supplied by client unless otherwise specified
All images from shoot will be hosted online and privately shared for online review and selection
All raw photos provided within 24 hours
50% non refundable deposit required to secure booking
All images are and must remain watermarked
Final images will be for download
Picture Retouch : $20 per
Picture photo-shop
Blur/Crop
Tattoo/Scar/Blemish removal
Color/Contrast balance
Optimization (fast load)
Extras Available
Hair & Makeup Stylist (FL/DC/Vegas)
Wardrobe Consultation
Actor/Actress
Remote Shoot (ex. Beach)
Luxury Home & Warehouse
Luxury & Exotic Cars
Boats/Yachts
The ULTIMATE COMBO PACKAGE
With the Ultimate Combo Package you get two of the best industry professionals crafting your online image. First, you get a custom 7 page website designed by yours truly David Allen. Second, you get a 2-hour photoshoot with world renowned photographer Paul Cobo of SexyLuxStudio.
Website Details
Logo Design
Splash / Disclaimer Page
Home Page (NA for One-Page-Wonder)
Responsive / Mobile Friendly
Meta-data for Search Engines
468 x 60 Banner (non-animated)
FREE CMS Tool (upon request)
No Right Click/Copy Script Installed
FREE Website Hosting (1st year)
Live Support 7 Days a Week
Photoshoot Details
Pre-Shoot Business Consultation
2-hour Photoshoot
2 – 3 looks at one location
Professional hair and makeup (one look) 2 hours before shoot
100 unedited images received via email 3 business days after shoot
15 edited images received 10 business days after shoot date
*Does not include location fees if applicable
Big Savings
Combo Value: $2025
Combo Savings: $525
Your Costs:  $1500
Deposit: $500
Privacy Promise
We will never show, use or sell your images without your permission. Upon request, we will erase/destroy ALL digital content from our cameras and computers.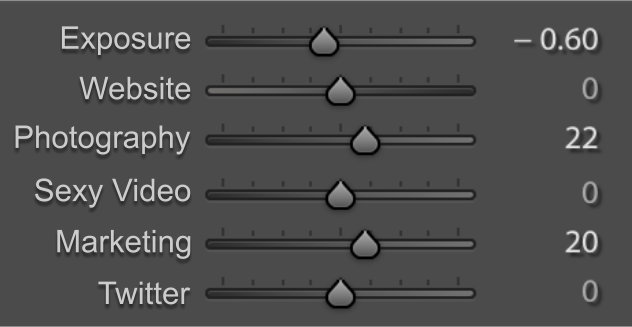 Bundle Up and Save!!!
10% Off Any Two Services

18% Off Any Three Services

30% Off Any Four or More Services