Offering a complete range of marketing services to bring relevant visitors to your website
We offer a complete range of marketing services to bring relevant visitors to your website. Our marketing services include:
search engine optimization (SEO)
directory submission
link/banner exchange
review posting
website review to help you get the most from your website
Getting your site to come up in top search engines like Google, Yahoo, Bing and AOL is no easy task in this highly competitive business. In order for your website to rank high in search engines, your pages and content must of optimized. Optimization gives your website tremendous potential to deliver relevant prospects to your website. Many of our competitors claim to do "search engine optimization" or SEO for escort websites, and truthfully, they haven't got a clue. Just look at their own rankings and then look at ours.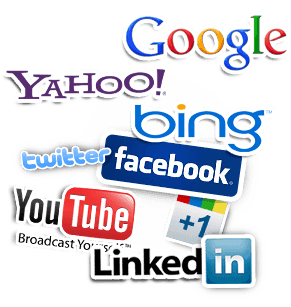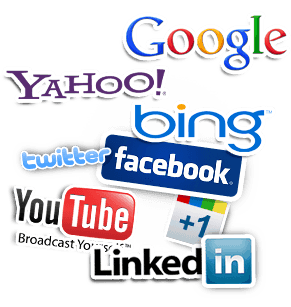 Trillion searches per year
Search Engine Optimization
Web-savvy escorts know that the
Search Engine Optimization (SEO)
is the most cost-effective marketing method for driving qualified leads to their website. Adding meta-tags to a website is only a small part of the
SEO
process.
Escort website marketing
is extremely complex process due to the competitive nature of the business. As a top
web designer for escorts
, we know how to build a website that is both visitor friendly as well as search engine friendly. If you already have a website, we can help you get the maximum return on your investment with our SEO retrofit service.
Before we started building escort websites, we were providing search engine marketing for escorts, and established a great reputation among independent escorts and agencies. While there are many great adult website designers, there are only a few of us that understand escort website marketing. Further, while escort directories such as Eros-Guide, P411, DateCheck and CityVibe are a great source of leads, however, they are highly competitive and expensive over time. Let us be your escort marketing team.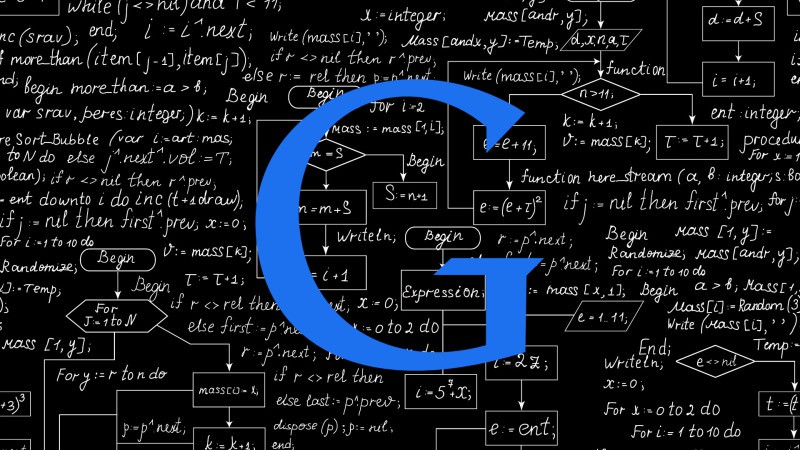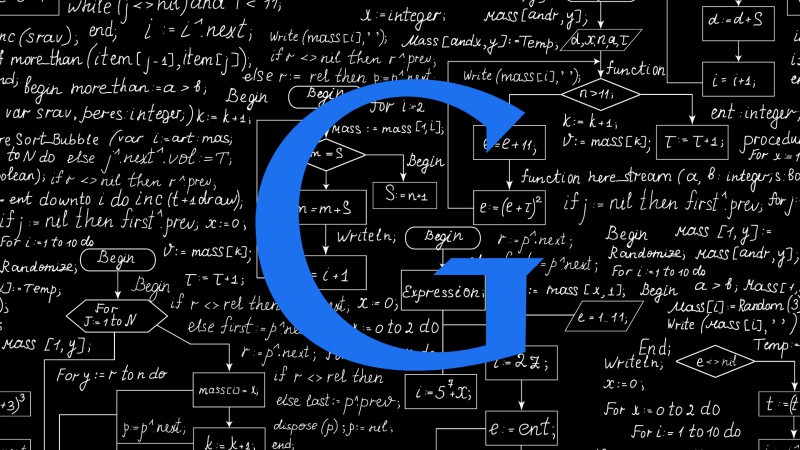 Important Tip
Google's ranking algorithm includes mobile-friendly usability factors and app indexing. Making sure your site is mobile-friendly is now more important than ever. You can test your current website here. If your website is NOT mobile friend, you could be loosing potential clients to your website as Google gives ranking preference to websites that are mobile responsive. A responsive website is one that automatically adjusts to make your web page look good on all devices (desktops, tablets, and smart phones).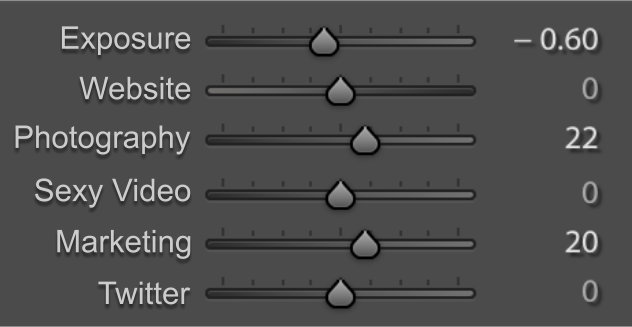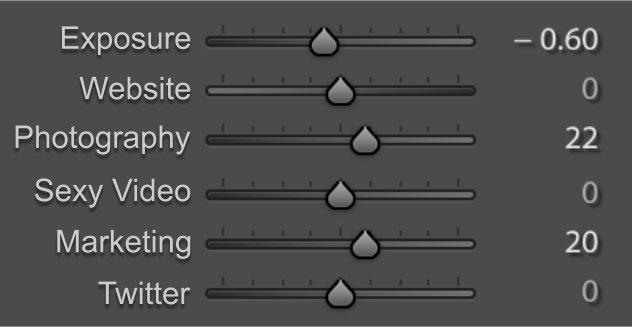 Bundle Up and Save!!!
10% Off Any Two Services

18% Off Any Three Services

30% Off Any Four or More Services