Beautiful and Unique Websites for Escorts, VIP Companions and Adult Entertainers
20+ Years of Experience
We have been providing exceptional escort website design services since 1995 and have earned an outstanding reputation from independent escorts, escort agencies and industry juggernauts such as Eros Guide. Our custom crafted website designs are easy to navigate, classy and very affordable.
We pride ourselves on creating unique compelling web sites based on your specific online needs and goals. A beautiful website, without ads, tells potential clients that you take your work seriously and professionally.
We build "responsive" web sites to work on all devices (desktop to smartphone), and to be search engine friendly to give your website the best chance for decent rankings in the top search engines. In addition, we build our websites for easy hassle free maintenance. You can maintain yourself using our FREE CMS tool, or we will gladly do it for you for a nominal fee.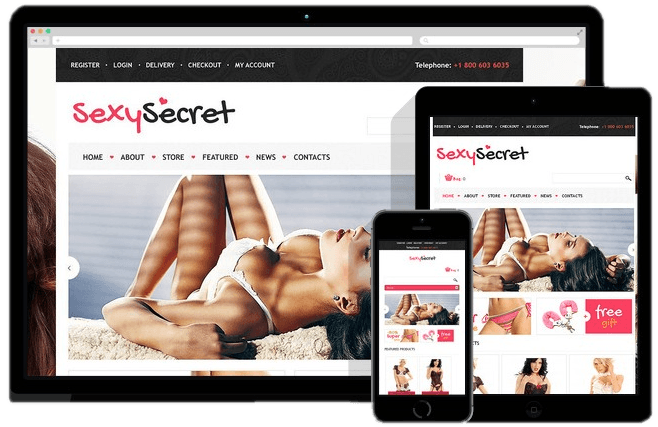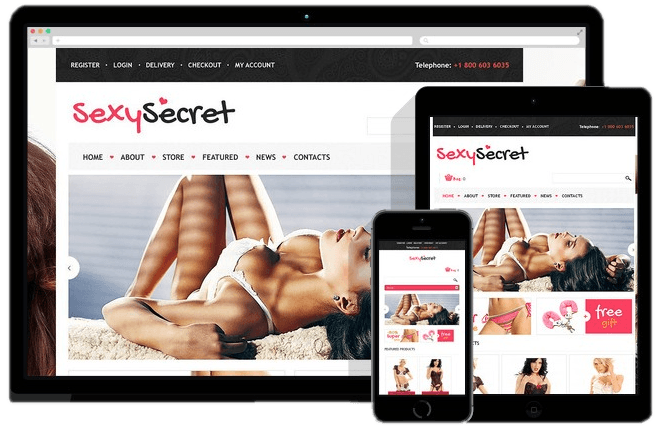 A Responsive Website  automatically adjusts to make your web page look good on all devices (desktops, tablets, and smart phones), and is optimal for Google search rankings. You can test your current website here.

Time is Money!
No tickets to submit, no waiting period, no kidding!!!
Call us, text us, email us any time.