Escort and Boudoir Photography
Great escort photography turns visitors into clients
Expert Photography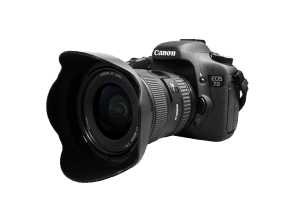 In a business where decisions are largely based on looks, professional pictures are vitally important as they are a reflection of you and your business. Hiring a talented Escort Photographer is key. Great escort photos turn visitors into clients. Using principles from glamour, fashion, beauty and nude art photography, we can create a range of images from sensual boudoir to the more explicit and edgy. While our photography studio is based in theMaryland area, we are only 15 miles to Washington DC and Northern Virginia. In addition, we frequently tour toNYC, Las Vegas, Chicago, and Miami / Ft. Lauderdale. Please give us a shout for our travel schedule or to request your location.
Photography Packages
Our packages are based on location and by the number of looks. While we are based in the DC suburbs, we frequently tour nationwide (see Tour Schedule).
The Flirt : $400
2 looks (approx 2 hours)
1 location
10 web optimized picture retouch
All raw photos provided within 24 hours
Picture Retouch : $20 per
Picture photo-shop
Blur/Crop
Tattoo/Scar/Blemish removal
Color/Contrast balance
Optimization (fast load)
The Diva : $475
3 looks (approx 2.5 hours)
2 locations
20 web optimized picture retouches
All raw photos provided within 24 hours
Extras Available
Hair & Makeup Stylist (FL/DC/Vegas)
Wardrobe Consultation
Actor/Actress
Remote Shoot (ex. Beach)
Luxury Home & Warehouse
Luxury & Exotic Cars
Boats/Yachts
The VIP : $600
4 looks (approx 3 hours)
3 locations
30 web optimized picture retouch
All raw photos provided within 24 hours
Additional Details
Hotel or remote location shoot accommodations are booked/supplied by client unless otherwise specified
All images from shoot will be hosted online and privately shared for online review and selection
Final images will be for download
50% non refundable deposit required to secure booking
All images are and must remain watermarked
Wanna Shoot In Miami With the Best ?
Let me introduce you to my associate Paul Cobo.
About Paul Cobo & SexyLuxStudio
Ever since I picked up my dad's camera when I was just 13 years old, I fell in love with the visual creative world of photography. Later, after having served in the 1st Gulf War while in the US Air Force, it was photography that helped me remember the beauty of the real world.
Early in 2000, I began shooting for magazines, including photos used in ads for bikinis, jewelry, cigars, and other professional products and services. Throughout these years I gain a vast experience photographing hundreds of women of all body types, and I was fortunate to have my images published in Maxim, FHM, Blackmen, Urban Ink, King, Cigar Snob, and other international publications. By 2008, I had decided to take the leap and live my dream job of working as a full-time independent commercial photographer.
My reputation as a professional photographer is highly treasured and trusted by hundreds of clients. My work is highly valued because of my professionalism, discreetness, and custom-made attention to my clients' needs. All sensitive information and images are handled 100% confidentially and respectfully.
Rest assured that even if this is your 1st shoot or your 100th, you will always receive personalized magazine-style quality intimate images that will help market your service and products to grow your business best and elevate your client base. Photography and Video are my full-time drive, my passion, and my life's mission. When I'm not busy with my work, you will find me dedicated to my beautiful wife and wonderful 3 kids.
To better serve the glamour photography market, I launched SexyLuxStudio – my Sexy Luxurious Photography brand. On this site, you can find lots of tips and information that can help you be better prepared for your next glamour photo-shoot. SLS is defined as very sensual yet always classy and elegant -it's all about the Sexy Luxurious world of Victoria's Secret, La Perla Lingerie, Agent Provocateur, Maxim Magazine, and the exotics sexy beaches shoots of Sports Illustrated. My services now include hair and makeup with every package because beautiful sexy images are a combination of the many many details.
View Paul's Work View Packages
Tell Paul I Sent You.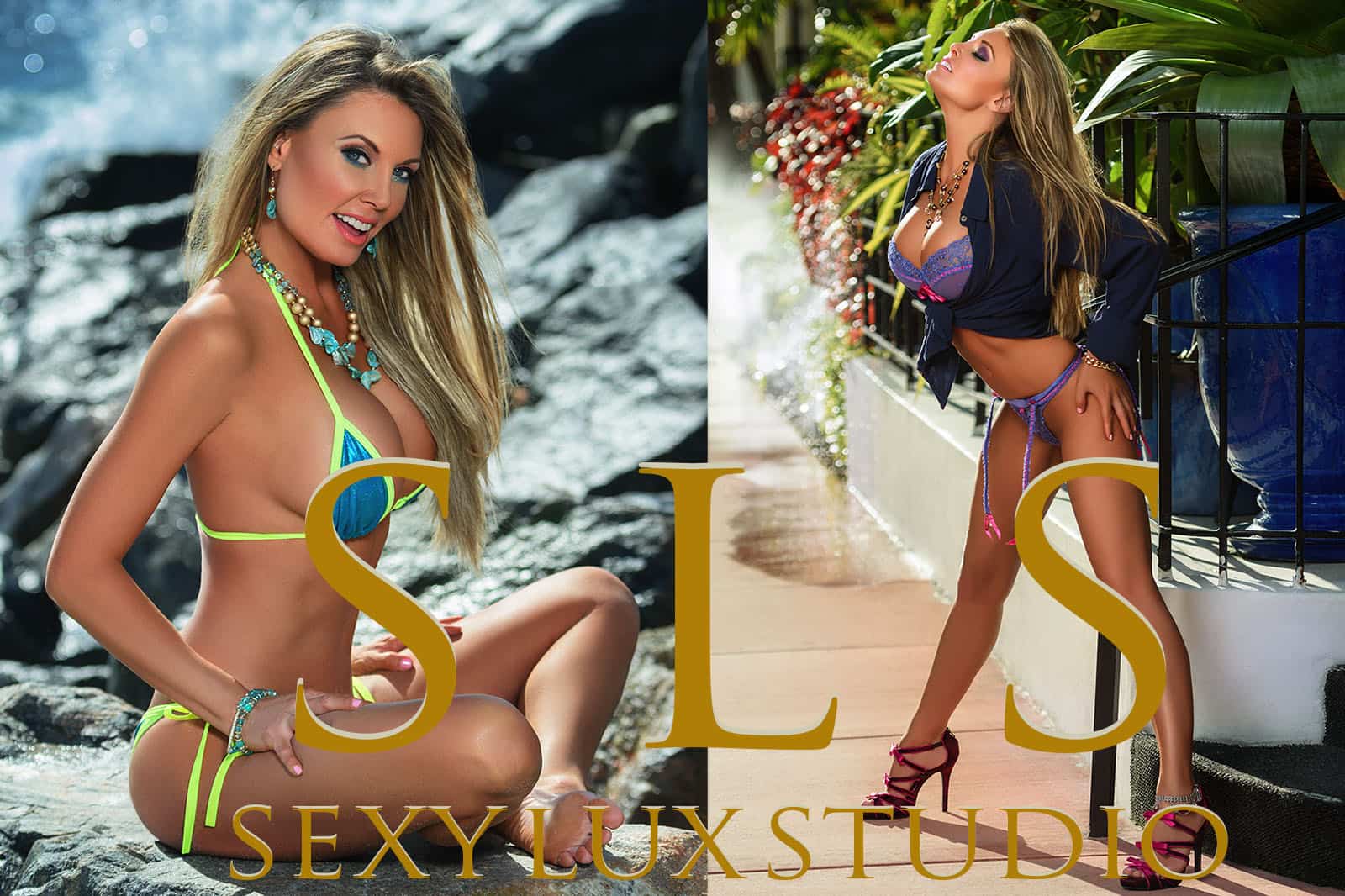 Privacy Promise
We will never show, use or sell your images without your permission. Upon request, we will erase/destroy ALL digital content from our cameras and computers.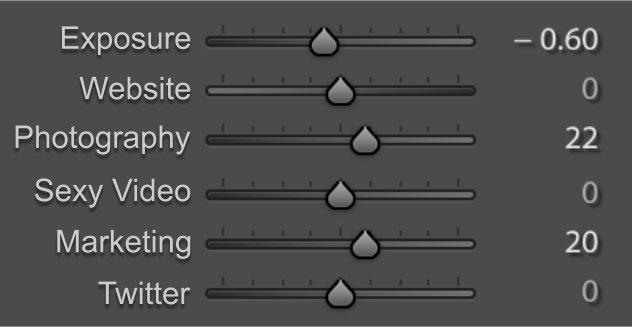 Bundle Up and Save!!!
10% Off Any Two Services

18% Off Any Three Services

30% Off Any Four or More Services